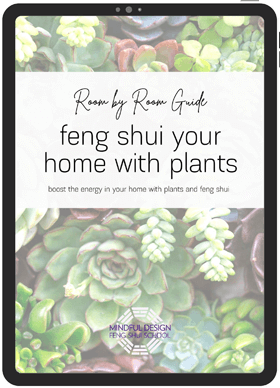 Learn how to activate the energy in your home with plants.
Anjie and Laura have created an easy-to-follow free guide about how to use plants to feng shui your home.
An intro to feng shui and plants
A room-by-room plant guide
Plants for each area of the bagua (an energy map for your home)
Laura & Anjie's fav plants and tips
Download your free Feng Shui & Plant Guide now!
You can unsubscribe at any time by clicking the link in the footer of our emails. For information about our privacy practices, please visit our website.